Skip to main content
Message
Ruth Ann Keister

Just a steward of the Earth
Hello! I have a degree in horticulture, I design gardens and do landscape consulting. I love to forage for wild, edible plants. I put my thoughts and intentions out into the aether before I go foraging. I harvest what I need and make sure not to harvest the mother plant and give my respects to her. I give thanks to the Earth and Sun and Wood Wide Web. I am always looking to expand my horticulture knowledge. I look forward to making great connections. Cheers!
Your reputation is based on how often you share and interact in our forums.
New posts are 20 points, comments and replies are 10 points, likes are 5. To prevent abuse, we require all members to verify your email address and be a member for 24 hours before you will be able to post or comment. Thank you!
Search our sites
Results are from permaculturewomen.com, foodnotlawns.com, freepermaculture,com, and all related sites.
Sign Up
Join our permaculture network. It's free!
Get Started
Suggestion Box
We value your feedback
Share
Need Support?
This FAQ tool will help.
Open it
Contribute
Want to help support these resources?
Donate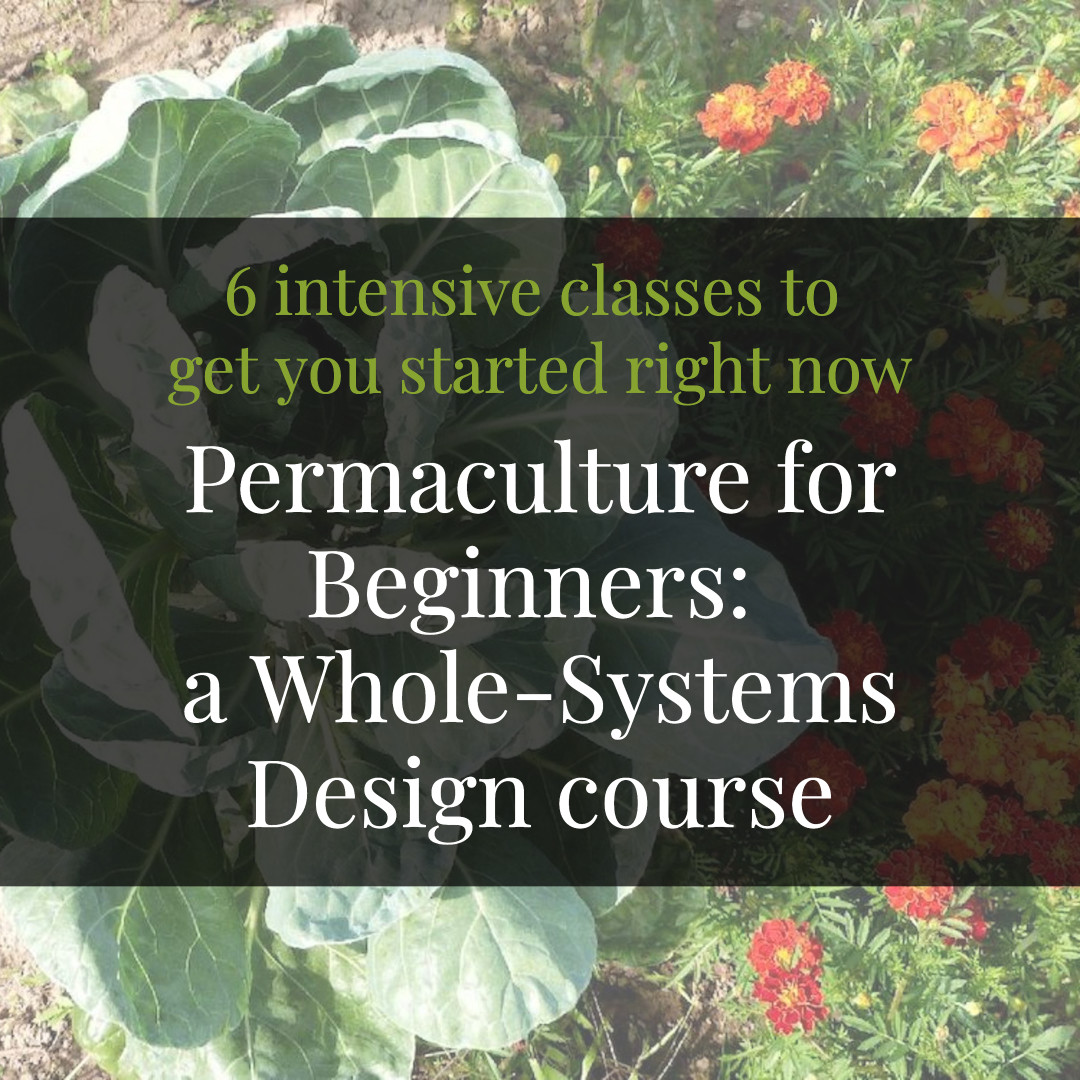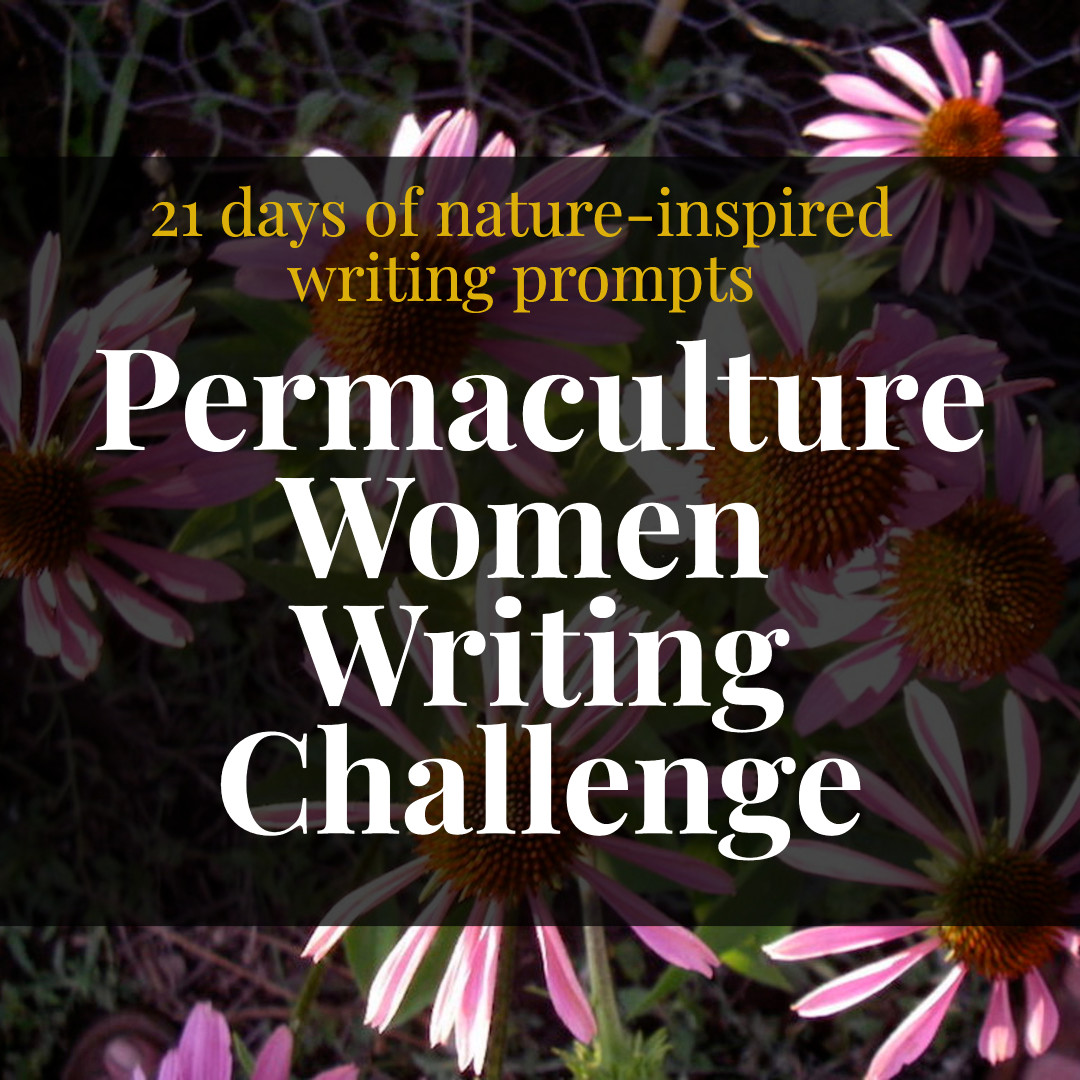 Want to contact this person and create your own profile? Click here.