Skip to main content
Message
River Moon

black clay woman awakening
Hello fellow dirt people!
I live in the sprawlburbian city of Mountain View (unceded Tamien Ohlone Land) in Silicon Valley California…. I live in the San Francisco Bay BioRegion which includes the San Joaquin River Delta. I've lived in Mountain View all my life and I'm now 55 years old, for the time being anyway….. My 3 major occupations have all been in small independent  businesses: a bookstore, a plant nursery, and a nonprofit shop/center for organic gardening and sustainability. I've been enamored with Permaculture for decades but haven't pursued its study and lived applications until now. I feel blessed to have discovered this community!
Looking forward to getting my hands dirty …. I haven't played in the mud for a very very long time….. 
YES! WE DO have a pack of Wolves living in California NOW! They are living in the Mount Lassen area.
Your reputation is based on how often you share and interact in our forums.
New posts are 20 points, comments and replies are 10 points, likes are 5. To prevent abuse, we require all members to verify your email address and be a member for 24 hours before you will be able to post or comment. Thank you!
Search our sites
Results are from permaculturewomen.com, foodnotlawns.com, freepermaculture,com, and all related sites.
Sign Up
Join our permaculture network. It's free!
Get Started
Suggestion Box
We value your feedback
Share
Need Support?
This FAQ tool will help.
Open it
Contribute
Want to help support these resources?
Donate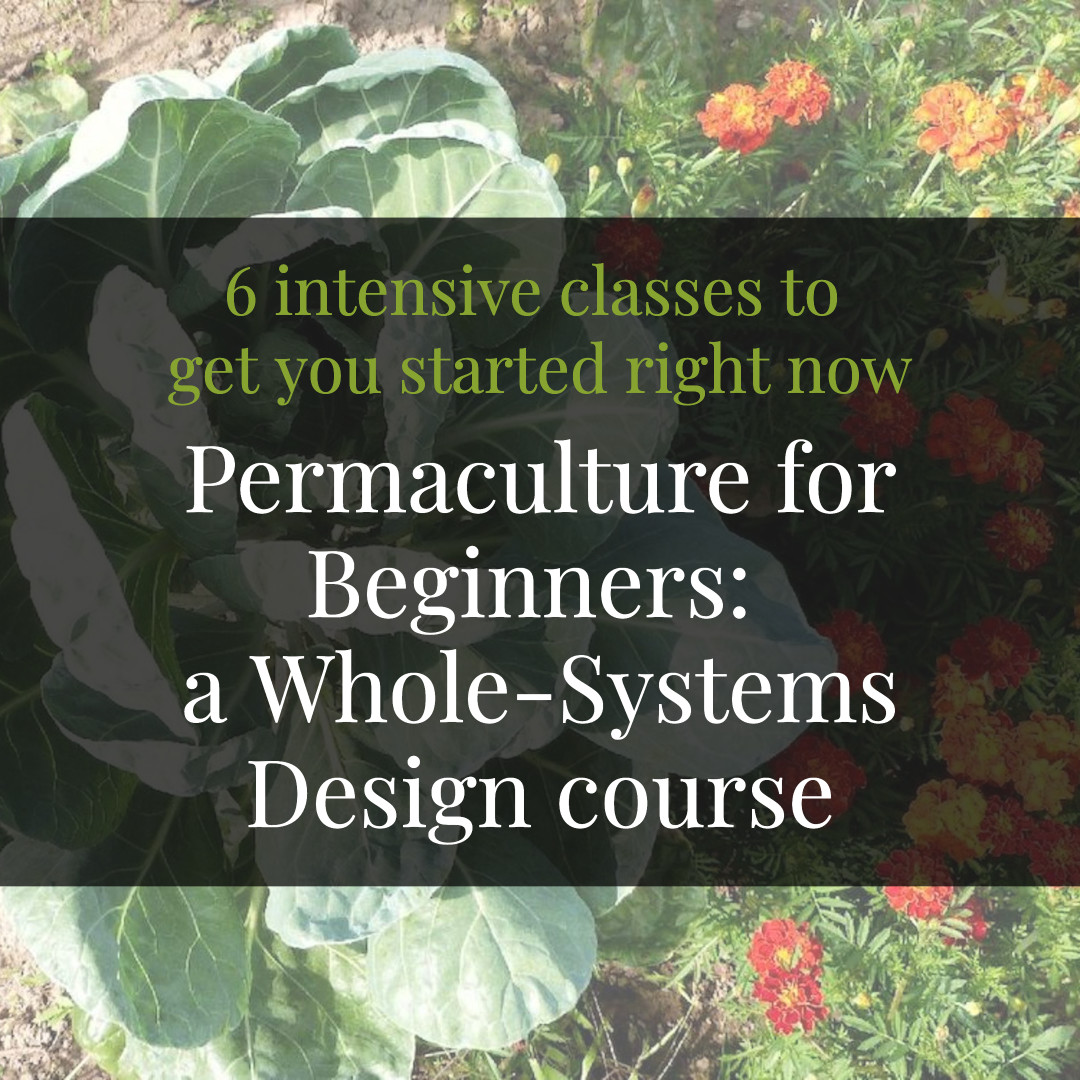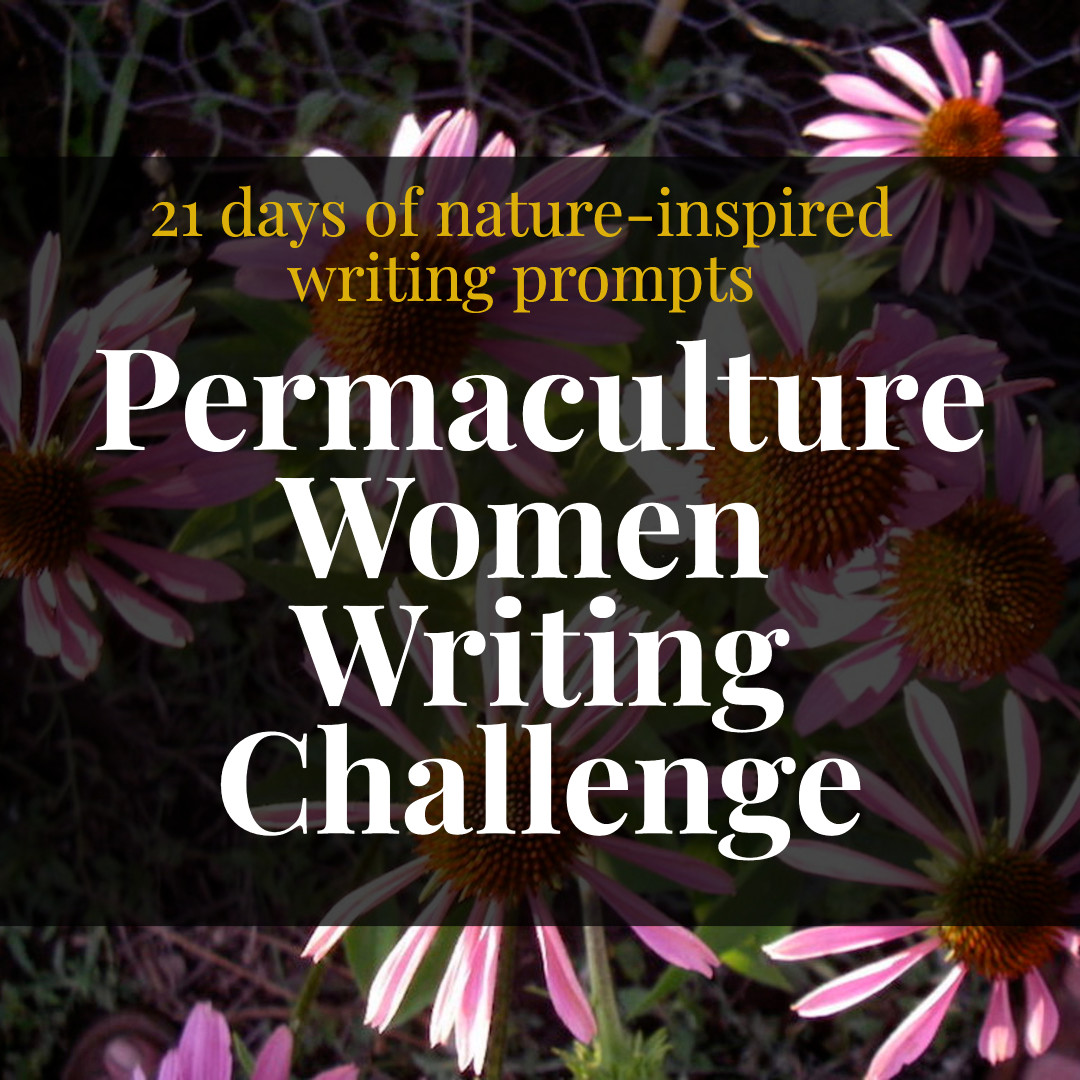 Want to contact this person and create your own profile? Click here.