Skip to main content
Message

My name is Lynne and I live in the Uk, in a market town called Banbury, which is surrounded by Countryside and villages.
I am part of Community garden in the town where I live, in the process of growing a Forest garden in raised beds.  I love being part of the garden, being part of a community intent on growing food/plants for the community and supporting various groups and projects who use the garden.
I have joined beginners course as I want to learn about Permaculture and how I can bring this into my daily life.  I have a small garden and this year I want to create a space with the Principals of permaculture.
Looking forward to getting to know people in the space and learning and growing...
Your reputation is based on how often you share and interact in our forums.
New posts are 20 points, comments and replies are 10 points, likes are 5. To prevent abuse, we require all members to verify your email address and be a member for 24 hours before you will be able to post or comment. Thank you!
Search our sites
Results are from permaculturewomen.com, foodnotlawns.com, freepermaculture,com, and all related sites.
Sign Up
Join our permaculture network. It's free!
Get Started
Suggestion Box
We value your feedback
Share
Need Support?
This FAQ tool will help.
Open it
Contribute
Want to help support these resources?
Donate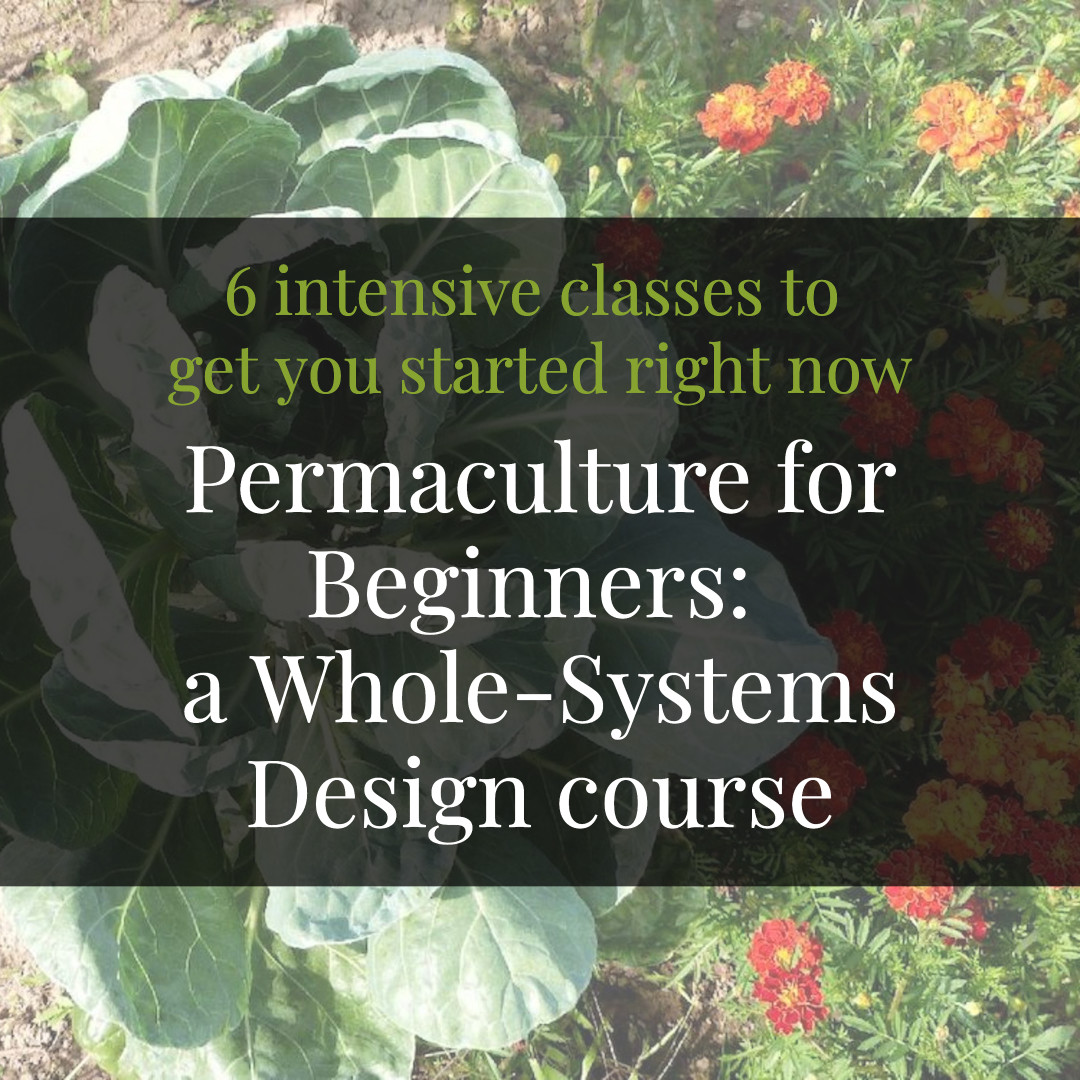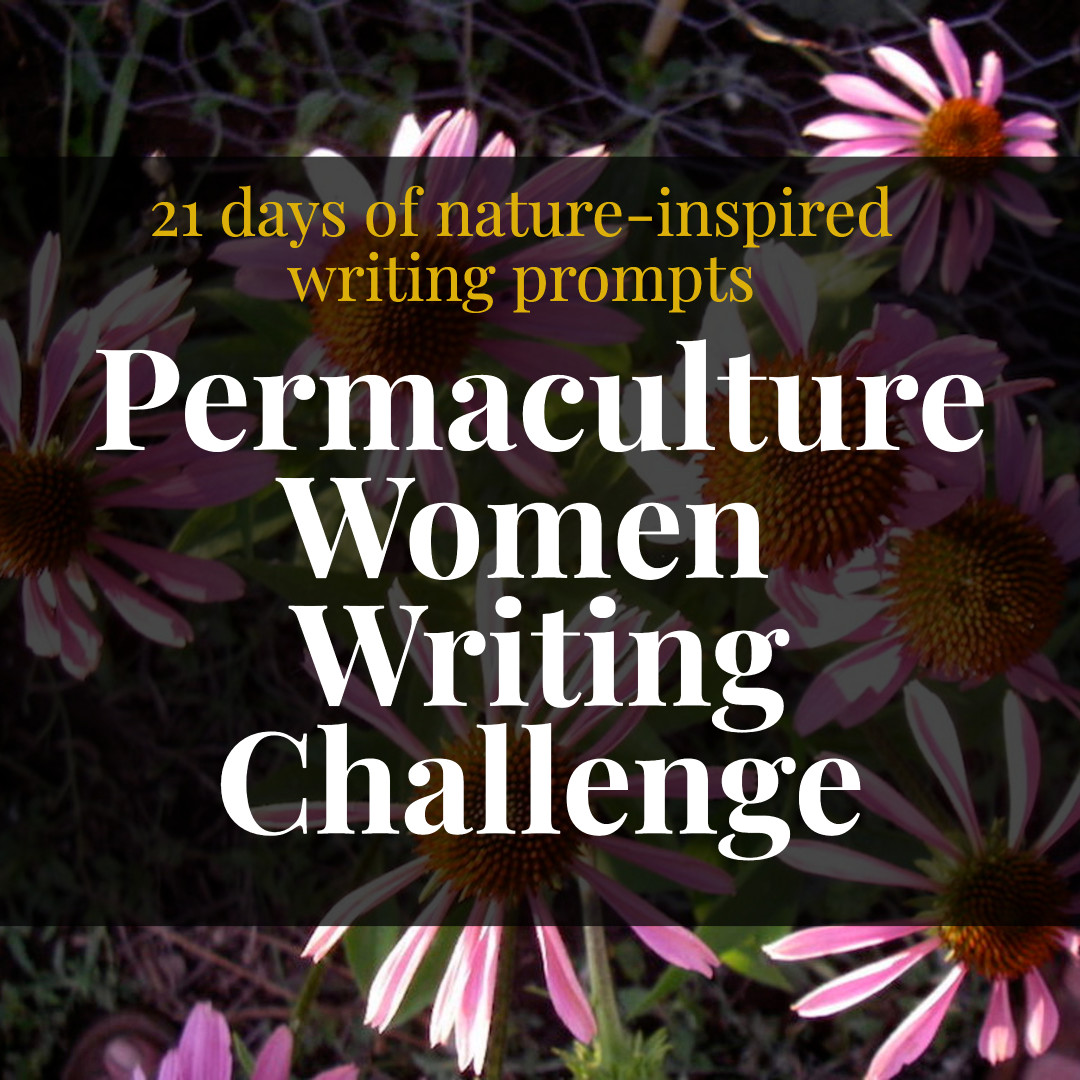 Want to contact this person and create your own profile? Click here.