Skip to main content
Message
Katariina Baker

Food Forest Project Coordinator
A Finnish native with 25 years of work and studies in the U.S., now back in Finland. Volunteer for a permaculture food forest  project as a coordinator. Have access to land, both at home and work. Currently seeking resources (people, organizations, funds, plants, tools, compostable materials, labor) for the project. Attending a permaculture course in Italy in August 2022.
Your reputation is based on how often you share and interact in our forums.
New posts are 20 points, comments and replies are 10 points, likes are 5. To prevent abuse, we require all members to verify your email address and be a member for 24 hours before you will be able to post or comment. Thank you!
Search our sites
Results are from permaculturewomen.com, foodnotlawns.com, freepermaculture,com, and all related sites.
Sign Up
Join our permaculture network. It's free!
Get Started
Suggestion Box
We value your feedback
Share
Need Support?
This FAQ tool will help.
Open it
Contribute
Want to help support these resources?
Donate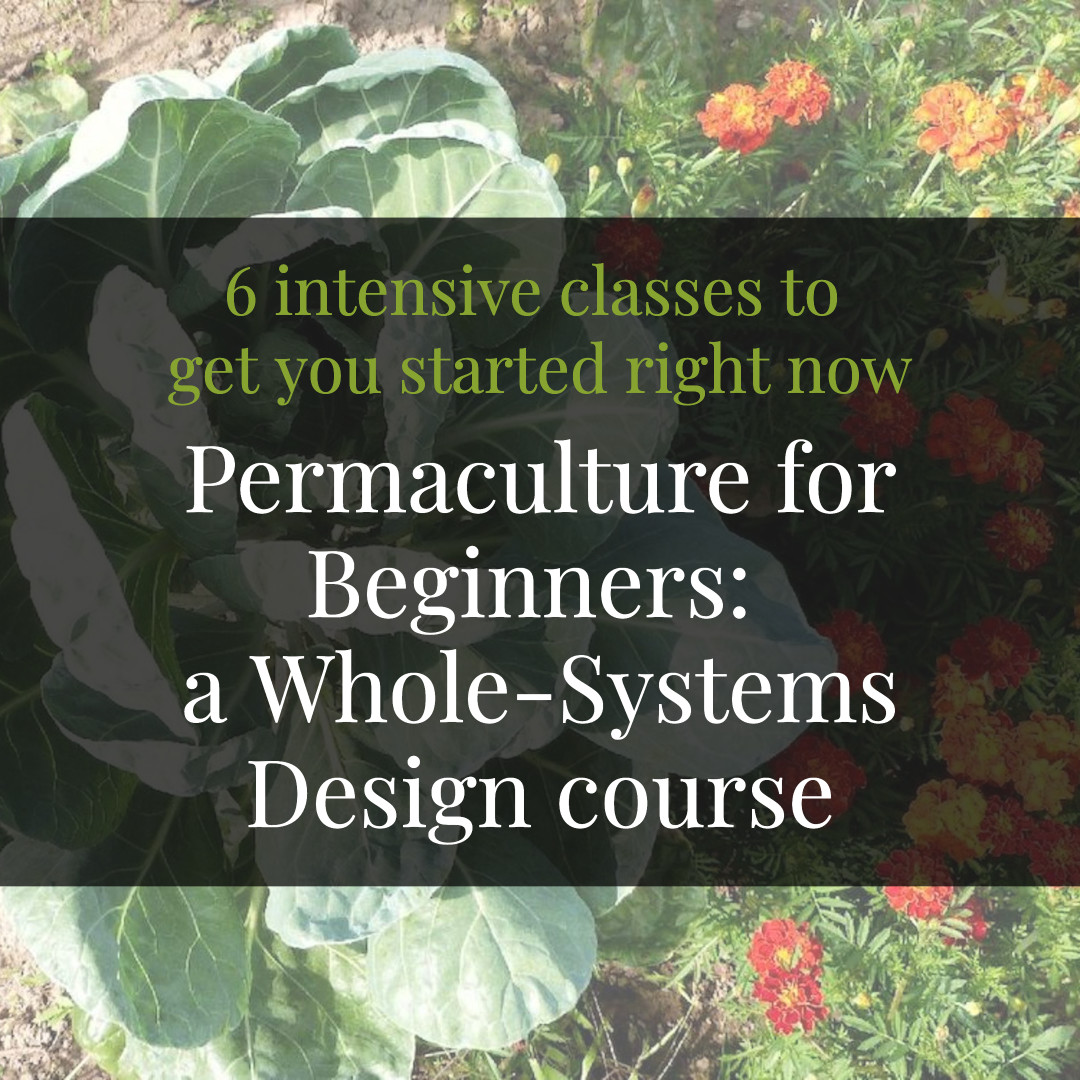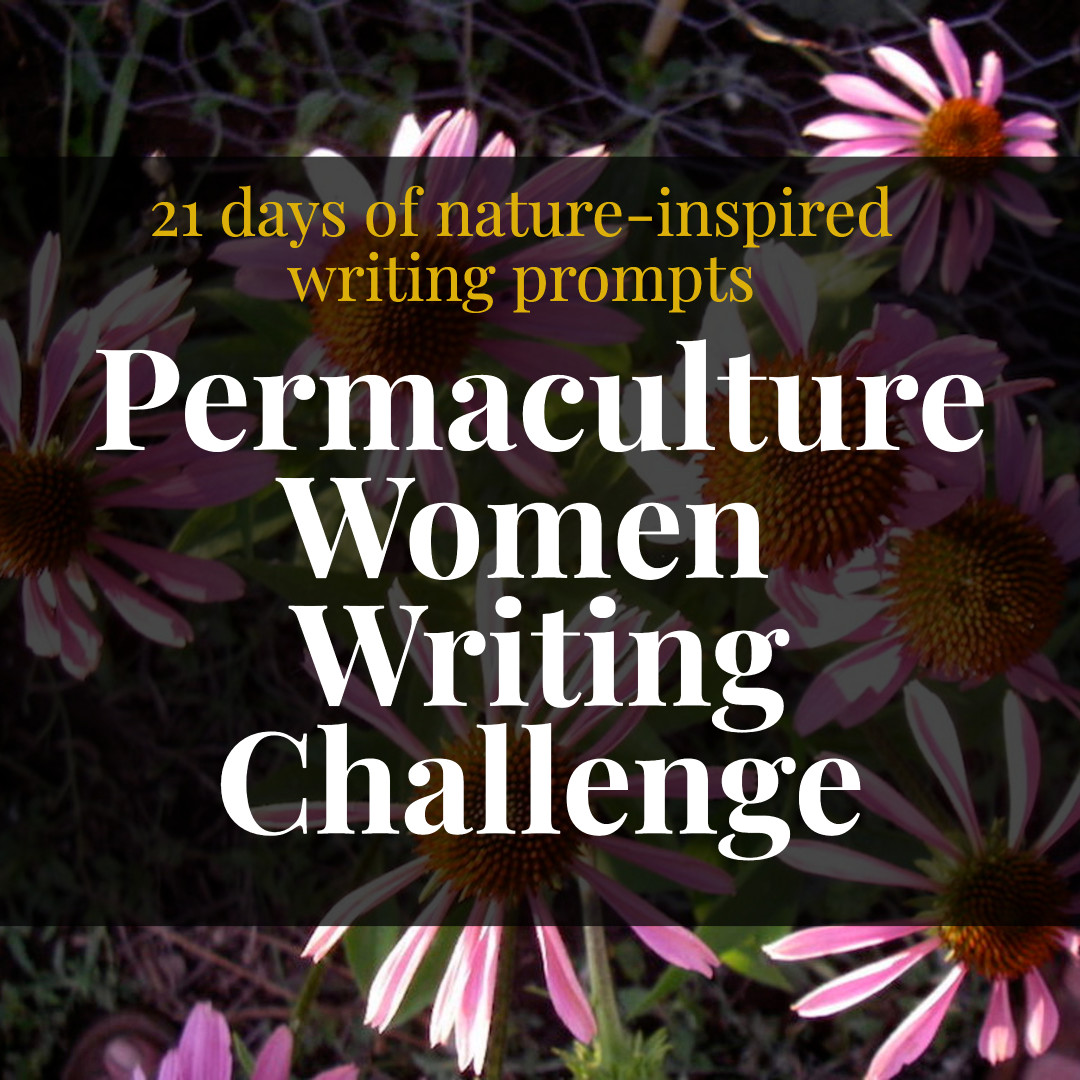 Want to contact this person and create your own profile? Click here.