Skip to main content
Message

Your reputation is based on how often you share and interact in our forums.
New posts are 20 points, comments and replies are 10 points, likes are 5. To prevent abuse, we require all members to verify your email address and be a member for 24 hours before you will be able to post or comment. Thank you!
Search our sites
Results are from permaculturewomen.com, foodnotlawns.com, freepermaculture,com, and all related sites.
Sign Up
Join our permaculture network. It's free!
Get Started
Suggestion Box
We value your feedback
Share
Need Support?
This FAQ tool will help.
Open it
Contribute
Want to help support these resources?
Donate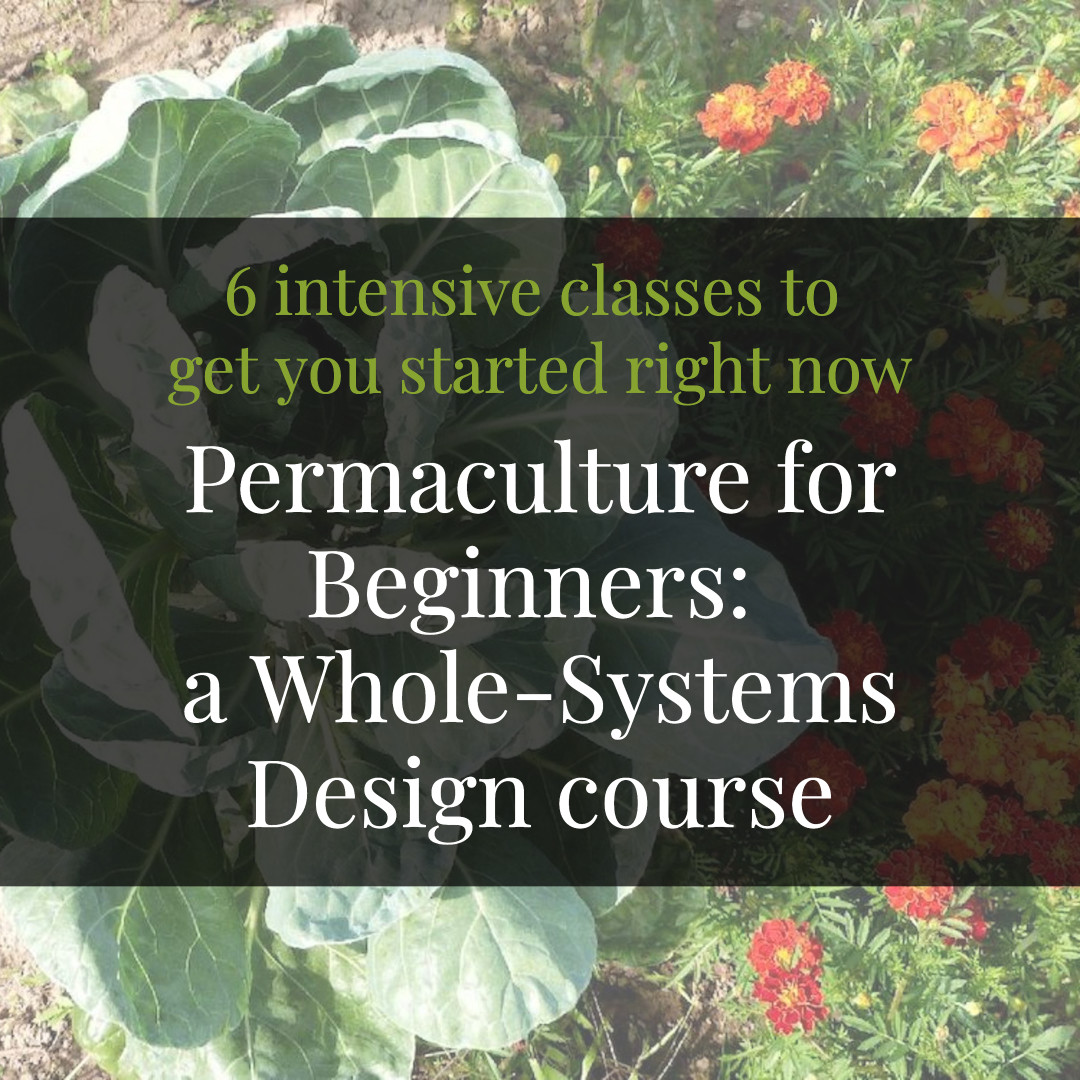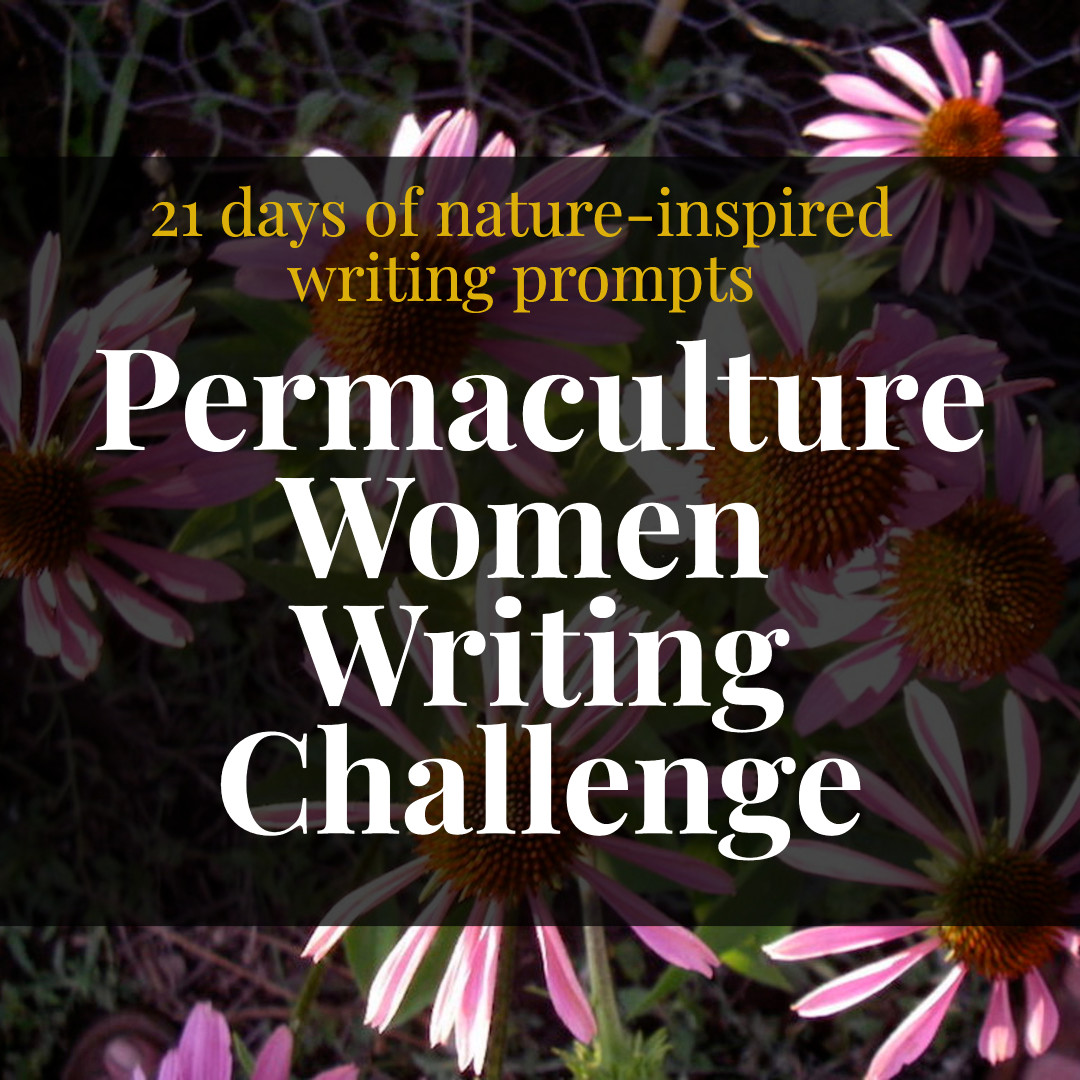 Want to contact this person and create your own profile? Click here.
no, all of our groups are international but you can certainly make some posts asking about Mediterranean strategies. 
Janeen please be sure to confirm your email otherwise all of your posts and comments will go to moderation
i wouldn't obsess over those buttons, they are inbuilt to the platform we use and they don't always work perfectly. The revisions are finished and the classes have been split into three modules, so probably none of them are currently... (More)
hi Jess, just a process point since it's your first time posting. It works better to put the title of your post in the title section, then the body of the rest of it into the body section. That way... (More)
please read the announcement right there above the 3 sections. The course has been put into 3 sections, all of the classes are in there. It is all explained if you just read the text when you log in.
we don't do technical support in the forums. Please send an email or use the support button on the bottom of the site. From here i can't tell which challenge you are enrolled in, or anything else but you have... (More)
It takes time, be patient with yourself! Mostly it's about learning to identify parts of the flower and learning how to read a plant key. It can be very confusing! The best way is to simply work with plants all... (More)