Skip to main content
Message

Seven years ago my husband and I moved from our self-built dream house on 20 acres way up in the mountains.  We moved into town in order to live more sustainably. We had thought a homestead in the woods would be the best option, but it turns out that the reality of a sustainable lifestyle is more doable on a small "urban" plot (our city's population is 1000).  Now we walk to work at our small business, stores and friends.  The time we save from not caring for 20 acres and  commuting is put into food production and new projects.  I'm an advocate for connected, safe and walkable communities and have loved adding permaculture principles to my toolkit.
Your reputation is based on how often you share and interact in our forums.
New posts are 20 points, comments and replies are 10 points, likes are 5, and so on. As we grow and evolve, Members who maintain a high reputation score will be able to open their own groups and bulk-invite new members, as well as participate in decisions about the structure and scale of our community. Thank you for being a part of our collective inception!
Search our entire network
Results are from permaculturewomen.com, foodnotlawns.com, freepermaculture,com, and all related sites.
Sign Up
Join our permaculture network. It's free!
Get Started
Suggestion Box
We value your feedback
Share
Need Support?
This FAQ tool will help.
Open it
Contribute
Make a monetary contribution to help support these resources.
Donate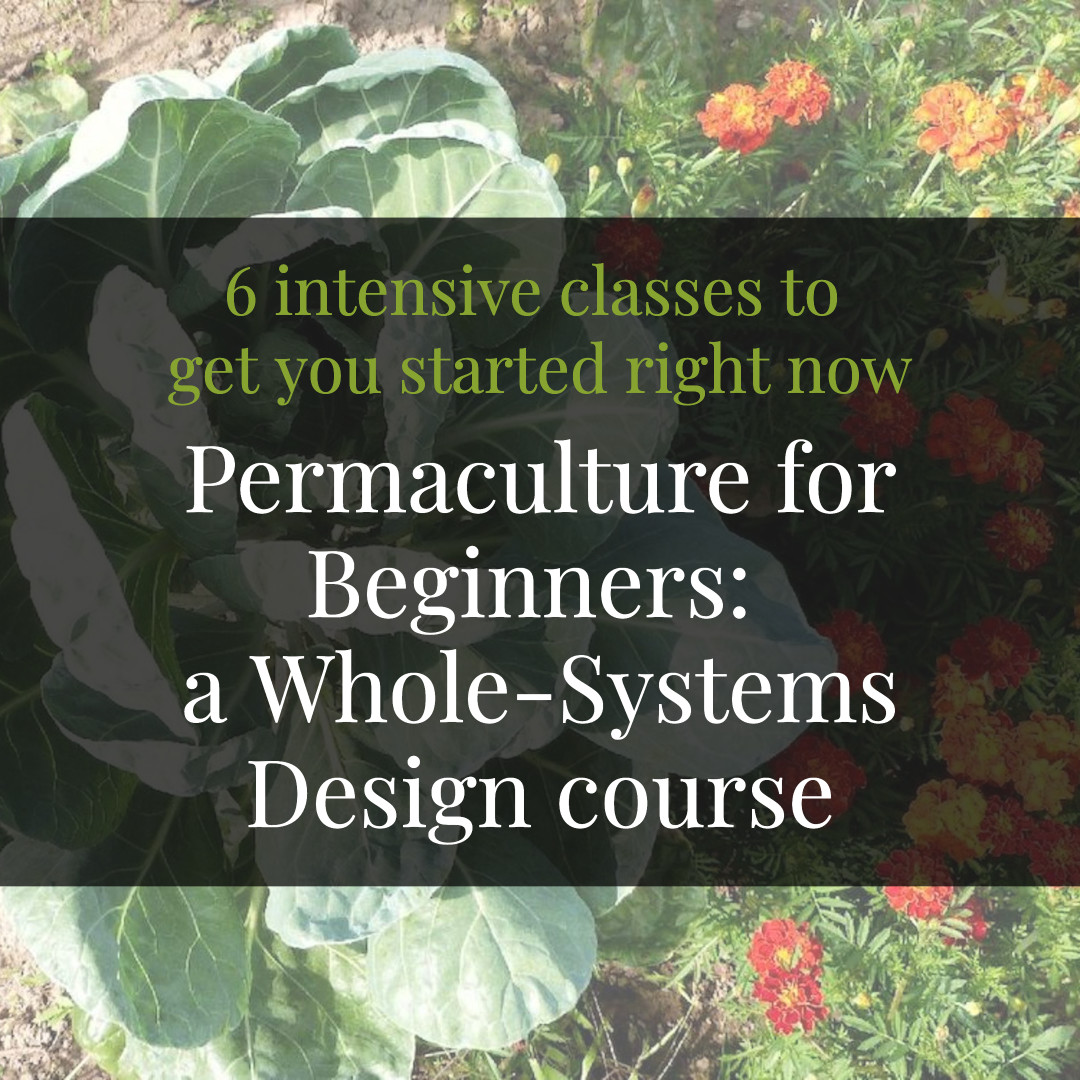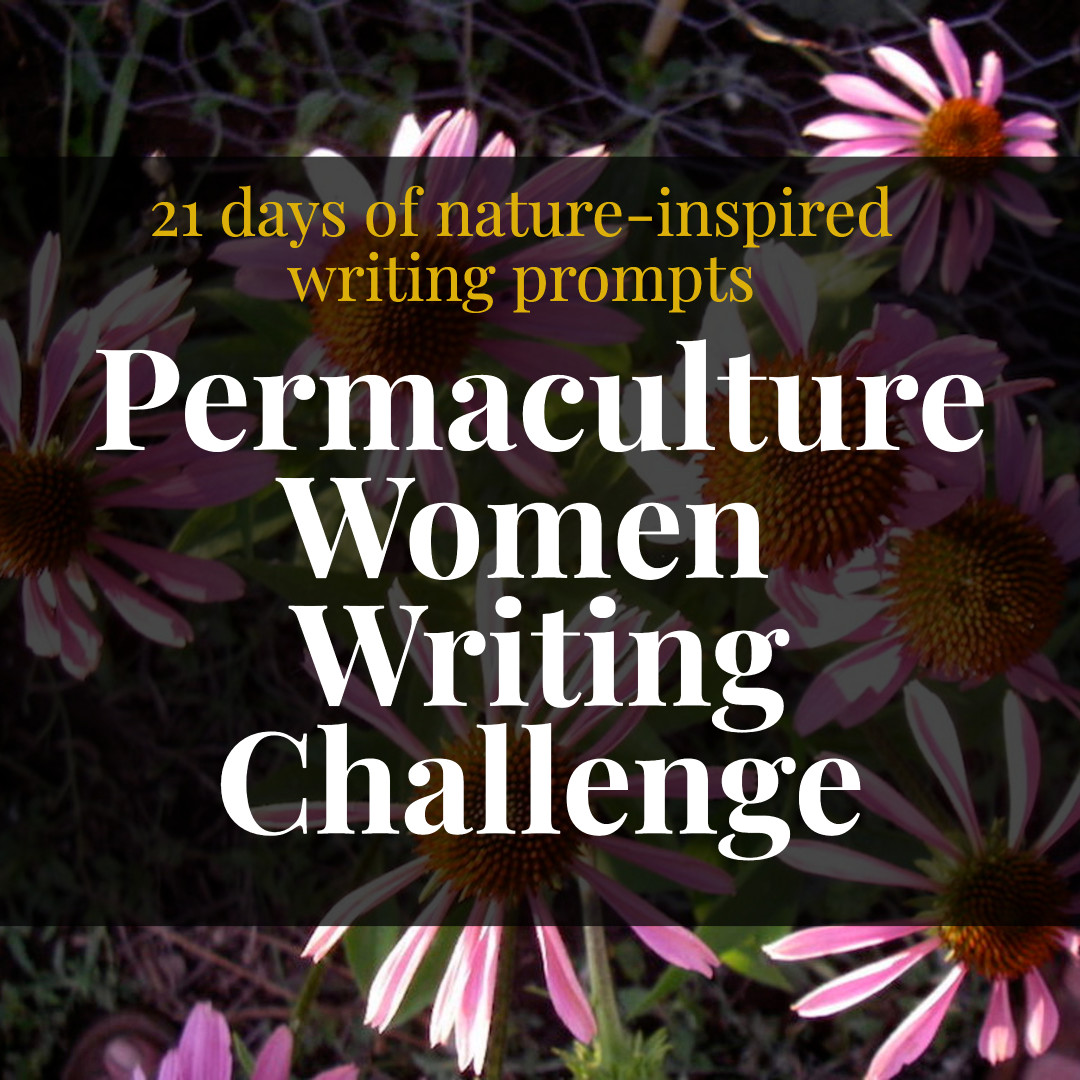 Want to contact this person and create your own profile? Click here.