Skip to main content
Message

Writer and public speaker, tiny house dweller, homeschool mom, and small business owner. My family and I live on 5ac in coastal south Texas, USA. Our landscape and nursery business was started in 2001 in suburban Dallas, TX, and relocated to its current rural location in 2014. We have grown food off-and-on since purchasing this property but could be more successful if we work more efficiently in conjunction with its intermittent flooding. I am interested in becoming a better gardener and teacher of sustainable gardening practices.
Your reputation is based on how often you share and interact in our forums.
New posts are 20 points, comments and replies are 10 points, likes are 5. To prevent abuse, we require all members to verify your email address and be a member for 24 hours before you will be able to post or comment. Thank you!
Search our sites
Results are from permaculturewomen.com, foodnotlawns.com, freepermaculture,com, and all related sites.
Sign Up
Join our permaculture network. It's free!
Get Started
Suggestion Box
We value your feedback
Share
Need Support?
This FAQ tool will help.
Open it
Contribute
Want to help support these resources?
Donate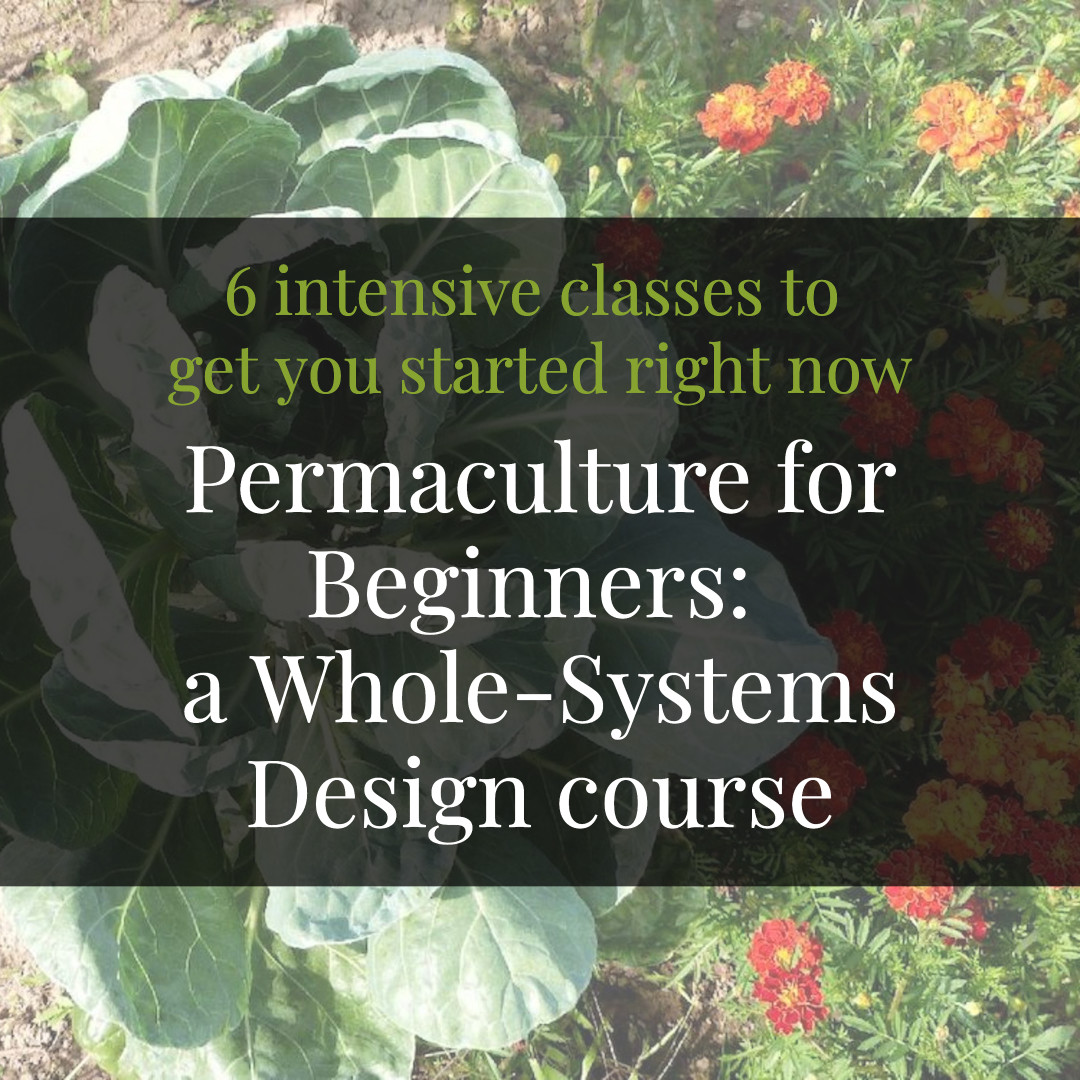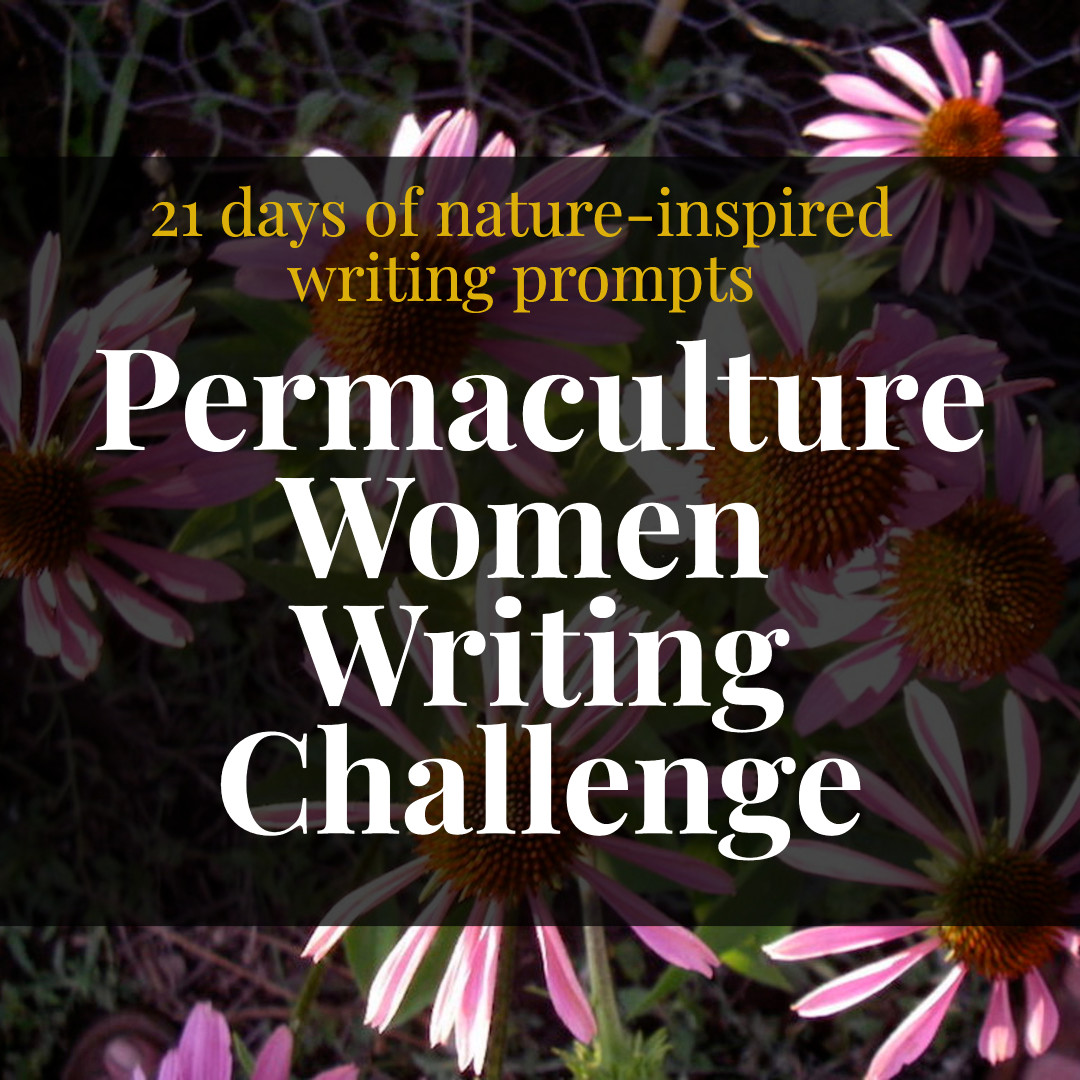 Want to contact this person and create your own profile? Click here.