Skip to main content
Message

I've been growing food with my husband on our current property for the last 20 years or so, and living here full-time for the last seven of those years. This is my sixth year of running a small plant nursery on our property, and my first year with chickens (and yep, I've discovered what "chicken math" is). I'm definitely a "learn from my mistakes" type.
We propagate a lot of our own plants, and increase that percentage every year. We use manual/organic methods of fertilizing and weed and pest control. Our chickens play a big part in that! We focus more on edibles and native plants.
We have a large garden and a growing orchard/food forest. We use a lot of permaculture principles and techniques, but I'm working on an actual design and plan to maximize the resources we have and to care for the wooded part of our property responsibly. We also have a saltwater beach area where we grow oysters and clams (we're not professional growers, but most of our neighbors are).
I can, dehydrate, freeze, ferment, and "root cellar" our harvests. We're not quite self-sufficient, but could manage ok for quite awhile without any further inputs.
Your reputation is based on how often you share and interact in our forums.
New posts are 20 points, comments and replies are 10 points, likes are 5. To prevent abuse, we require all members to verify your email address and be a member for 24 hours before you will be able to post or comment. Thank you!
Search our sites
Results are from permaculturewomen.com, foodnotlawns.com, freepermaculture,com, and all related sites.
Sign Up
Join our permaculture network. It's free!
Get Started
Suggestion Box
We value your feedback
Share
Need Support?
This FAQ tool will help.
Open it
Contribute
Want to help support these resources?
Donate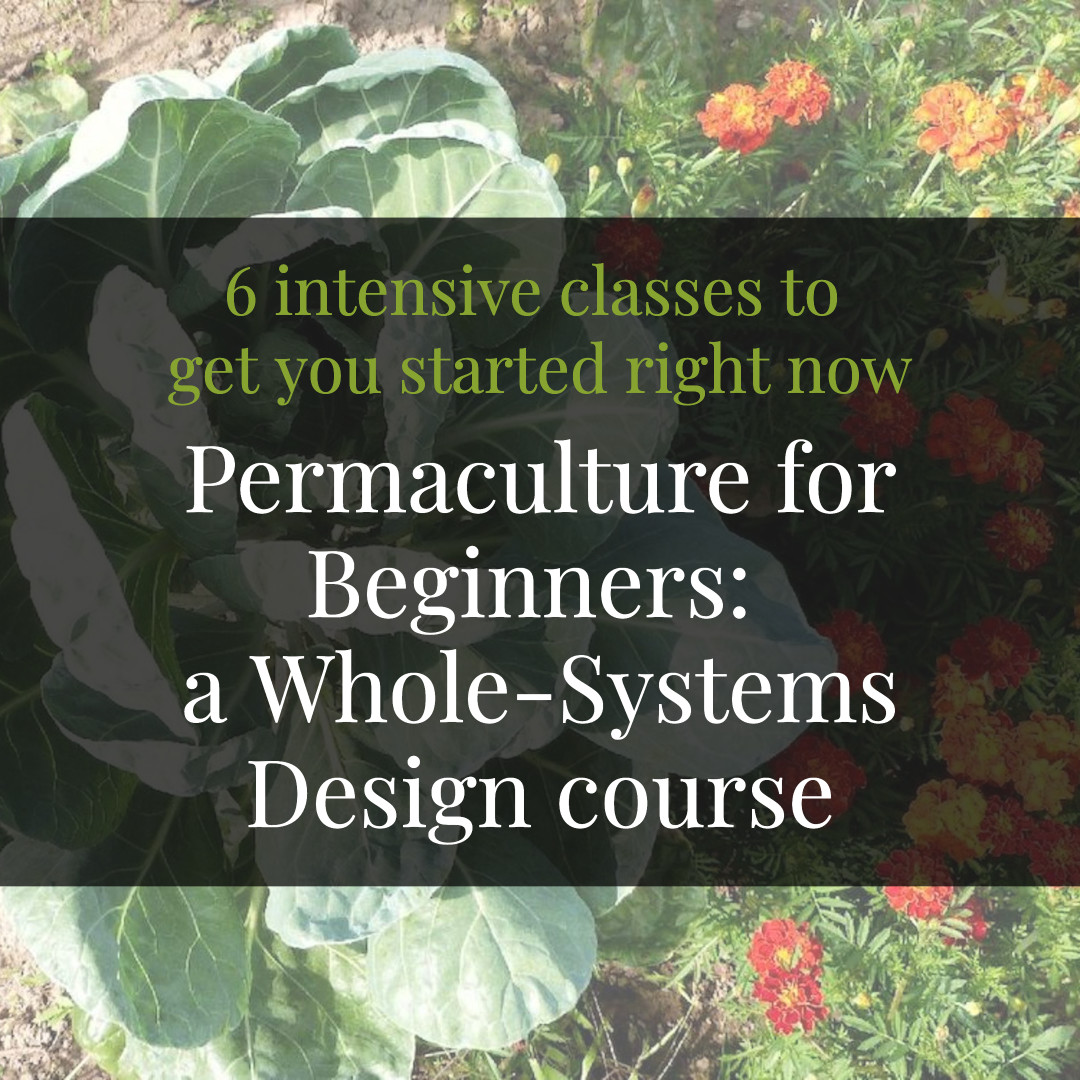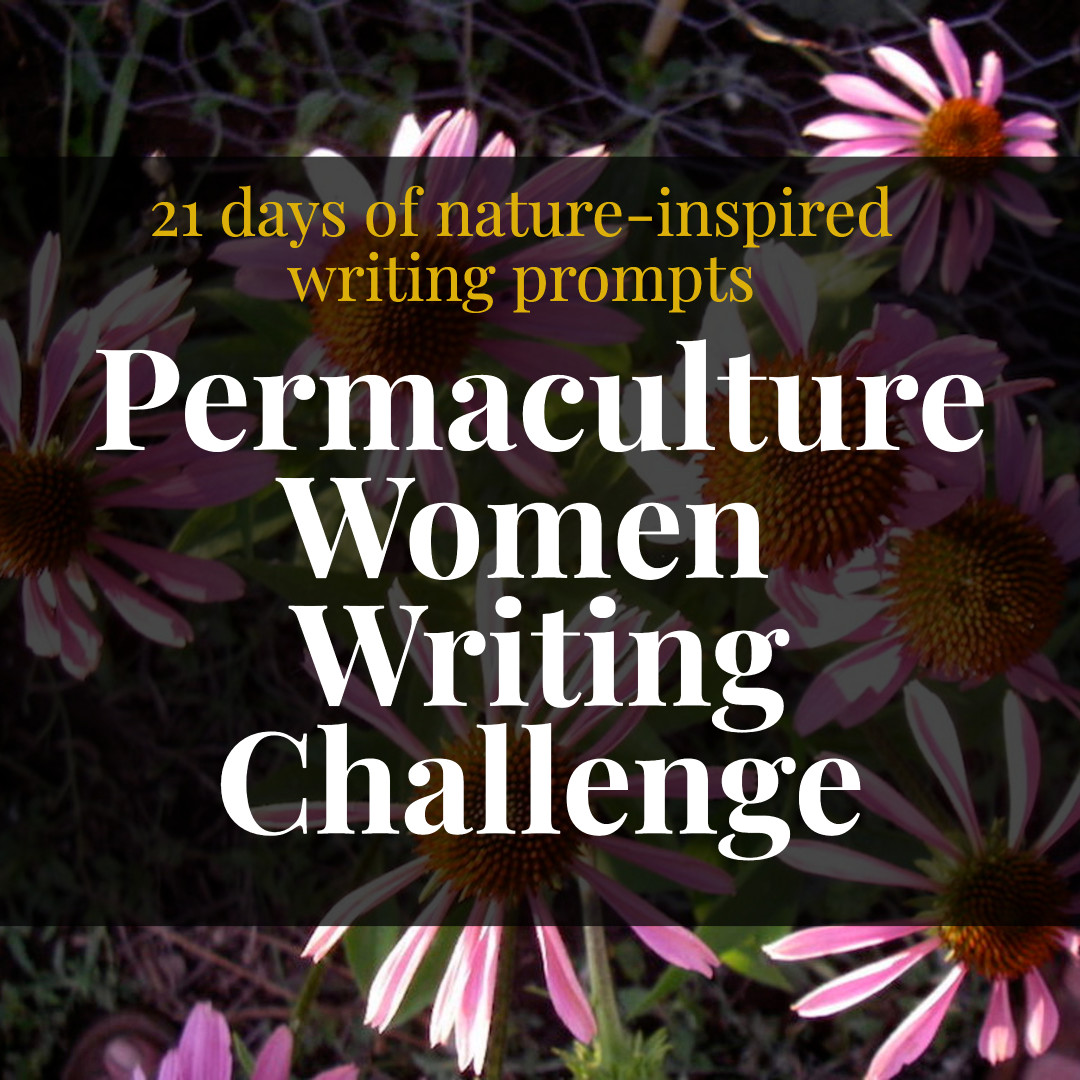 Want to contact this person and create your own profile? Click here.