Skip to main content
Message

I am a soul (sole) parent of a lovely young man. Now that he is on his own I found my individuality again and spend more  time with my joys: permaculture principle living, plant medicine, sustainability,  basket weaving ,eco art, music, travelling, indigenous cultures and languages and so much more. I am presently learning  "Michif", the Metis language and Neyhiwak (Plains Cree) language. My favourite word right now is kinanaskomitin; I am grateful to you! My stepfather (the man whom raised me is Metis so this was a huge influence to delve deeper into Metis/Indigenous Cultures. Plus I have settled on the Lekungwen and Songhees peoples territories also known as Victoria on southern  Vancouver Island BC
I did a PDC course back in 2012 and havent been living it fully except for the "Earth principle", I have been actively gardening for 2 decades now. I recently walked a few pilgramages across Spain ( Camino De Santiago -800 km) and Portugal (Caminho  Santuario de Fatima- 250 km). All just before the world start panicking about a pandemic.It was a joyous 1050 km with people who vibrated with kindness, light, warmth, love... PEOPLE CARE. It was a beautiful uplift and my intentions where to grow community, grow love and life simply. I am still trying to work on these things throughout all the fear around the pandemic. Hence me taking this course again to learn more on what I can actively do to build my community locally and globally and help preserve our lands for the next seven generations.
Your reputation is based on how often you share and interact in our forums.
New posts are 20 points, comments and replies are 10 points, likes are 5. To prevent abuse, we require all members to verify your email address and be a member for 24 hours before you will be able to post or comment. Thank you!
Search our sites
Results are from permaculturewomen.com, foodnotlawns.com, freepermaculture,com, and all related sites.
Sign Up
Join our permaculture network. It's free!
Get Started
Suggestion Box
We value your feedback
Share
Need Support?
This FAQ tool will help.
Open it
Contribute
Want to help support these resources?
Donate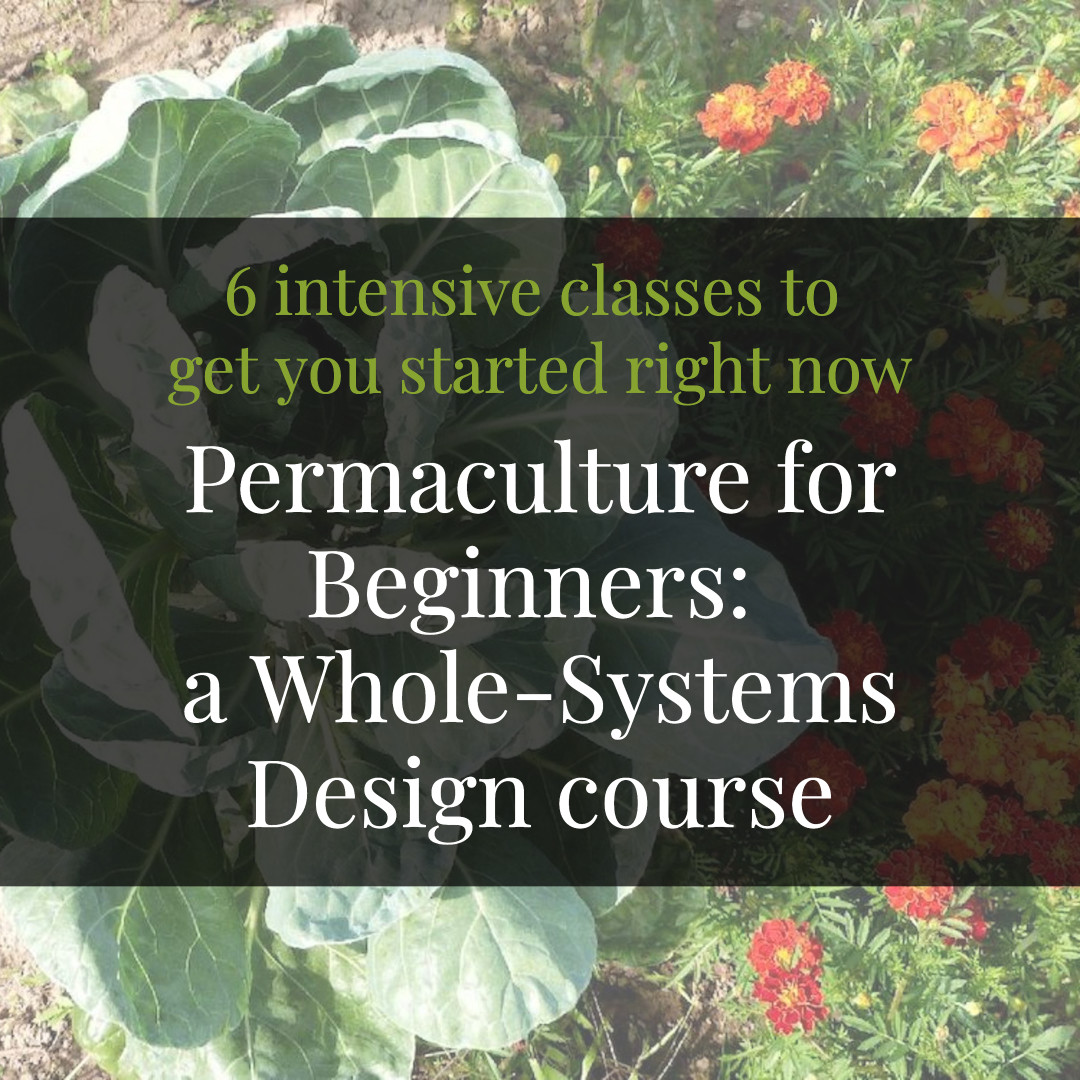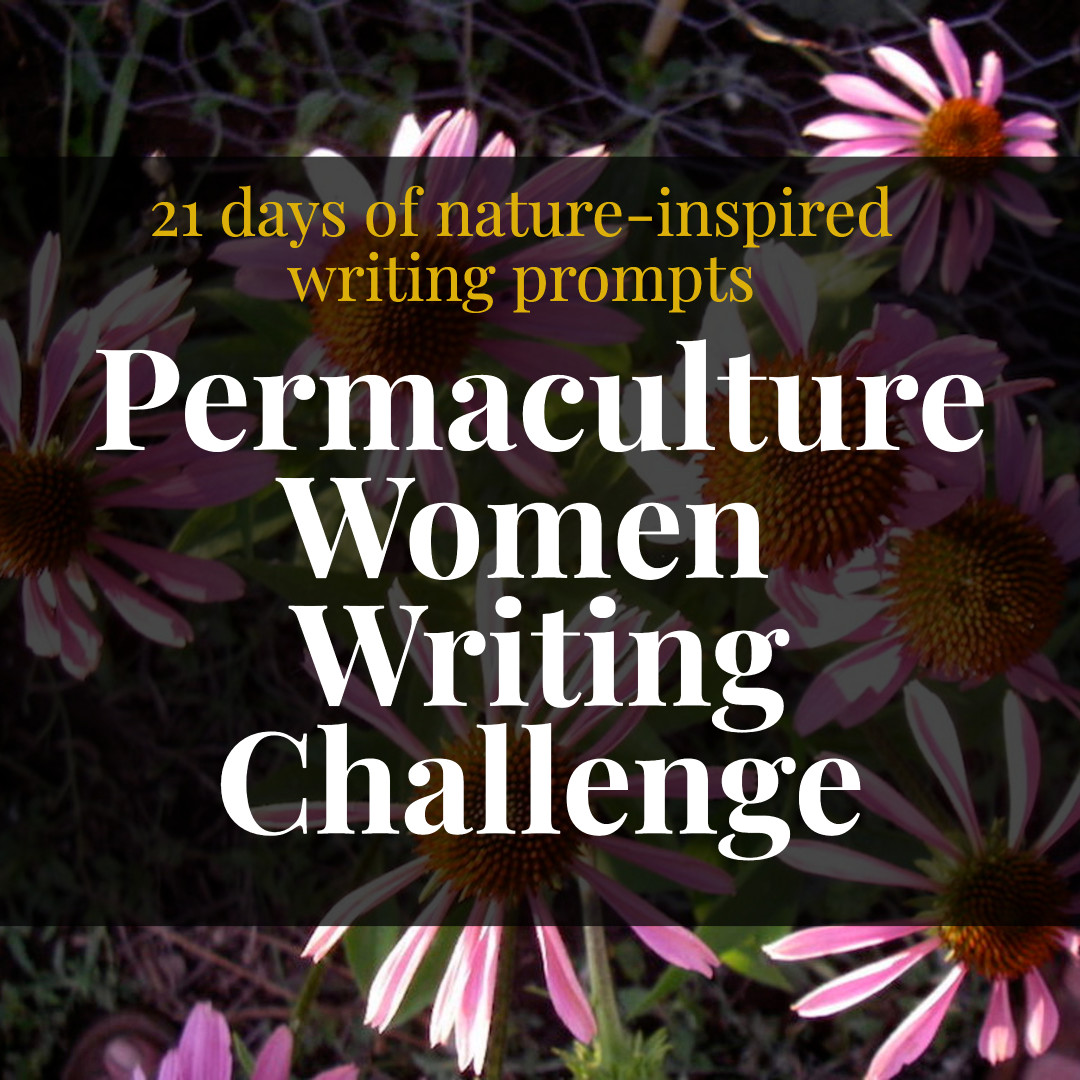 Want to contact this person and create your own profile? Click here.