Skip to main content
Message

I am a 33 year old who is living in Connecticut with my husband and children. I first took the free course two years ago and fell in love with permaculture.  THIS is the what i have been looking for since college.  I went to the University for Writing and Rhetoric and Women and gender studies.  Due to health and family circumstances, i never earned my degree.  I have been practicing permaculture on my homestead, always using my favorite, the problem is the solution. Although my choices are guided by the ethics and principles, i need better designing for it to be a true permaculture. I am working towards earning my Permaculture Design Certification. I have also been a Reiki Master for over ten years now.  I consider myself a life long student. I love learnin about everything that I can. I have taken most of the free courses offered here over the past few years. I look forward to expanding my mind and diving deep into how to truly embody the ethics and principles.
Your reputation is based on how often you share and interact in our forums.
New posts are 20 points, comments and replies are 10 points, likes are 5. To prevent abuse, we require all members to verify your email address and be a member for 24 hours before you will be able to post or comment. Thank you!
Search our sites
Results are from permaculturewomen.com, foodnotlawns.com, freepermaculture,com, and all related sites.
Sign Up
Join our permaculture network. It's free!
Get Started
Suggestion Box
We value your feedback
Share
Need Support?
This FAQ tool will help.
Open it
Contribute
Want to help support these resources?
Donate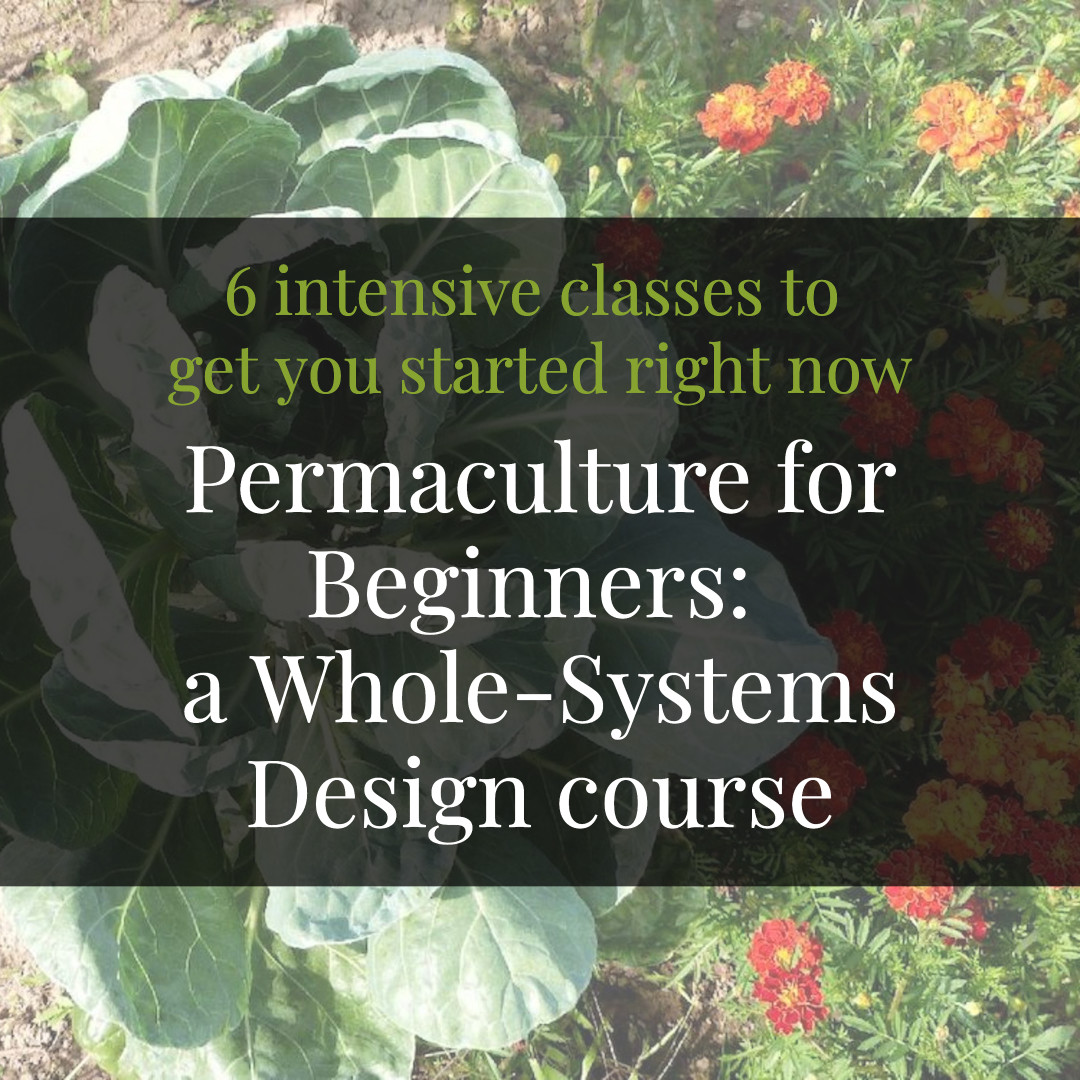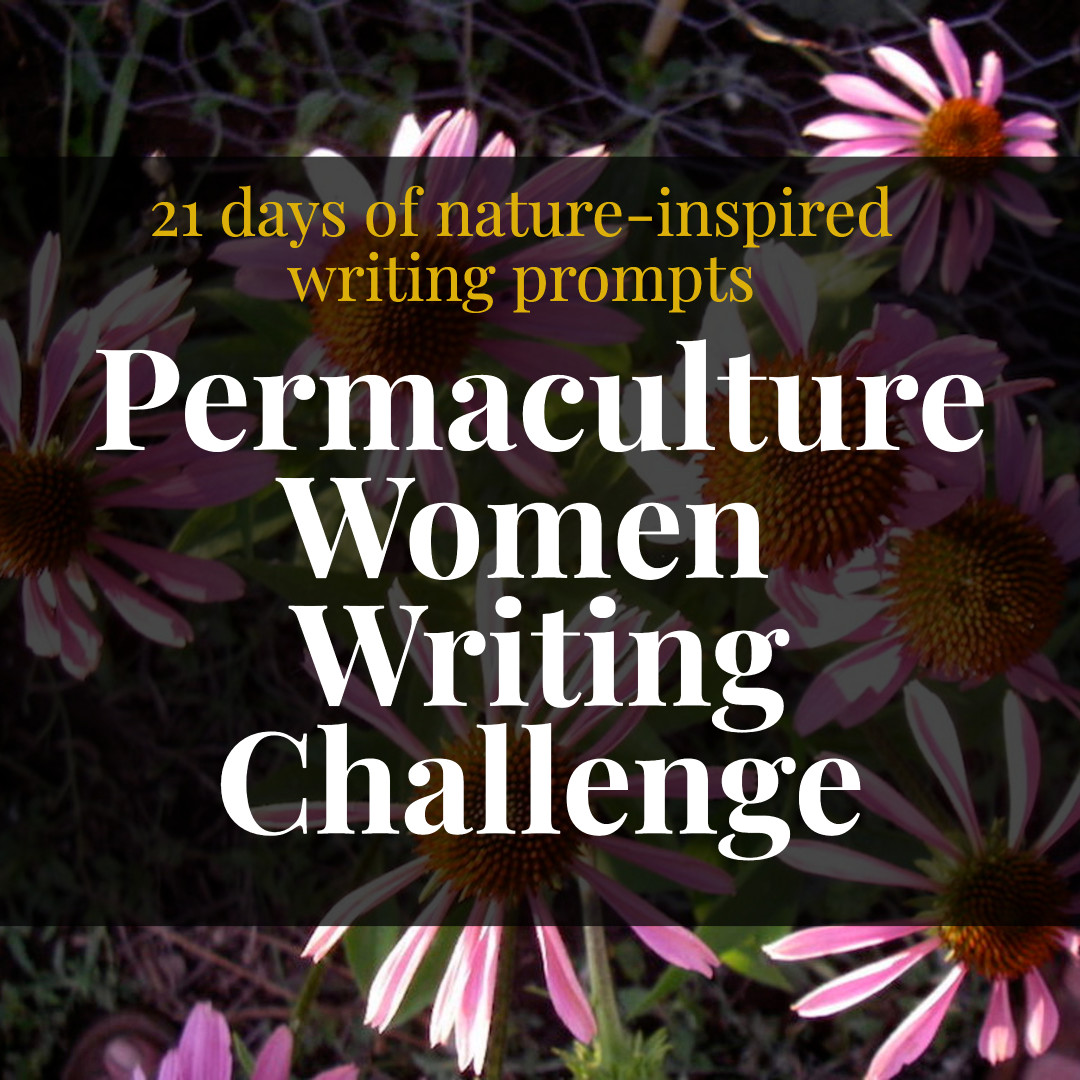 Want to contact this person and create your own profile? Click here.