Skip to main content
Message

Hello everyone, 
I'm an Oxford academic from France who has pursued a life as a researcher then private tutor for the mega rich. After a series of catastrophic events, and growing unease at the way opulent wealth tends to be used by the wealthy to alienate and disconnect themselves, I realised I was not enjoying life. So I took a left turn and decided that life is too short to do anything enjoy it! 
I'm now completing a course to be a trauma recovery and integration coach. I'm specialising in supporting Others in preparation for entheogenic journeys and doing the integration work after their experiences. I'm also getting certified in energy tapping and taking a permaculture course to learn everything I possibly can about growing sustainably, and reclaiming our place in the network of living things. 
My dream is to purchase land (currently looking in Georgia) on my own or with like-minded individuals to create a healing refuge for people, plants, and the soil. I feel a real pull to make the land thrive, save seeds and share the healing effects of growing and nurturing ourselves and our planet. If anyone has any suggestions, comments, advice, please get in touch! 
Alex
Your reputation is based on how often you share and interact in our forums.
New posts are 20 points, comments and replies are 10 points, likes are 5. To prevent abuse, we require all members to verify your email address and be a member for 24 hours before you will be able to post or comment. Thank you!
Search our sites
Results are from permaculturewomen.com, foodnotlawns.com, freepermaculture,com, and all related sites.
Sign Up
Join our permaculture network. It's free!
Get Started
Suggestion Box
We value your feedback
Share
Need Support?
This FAQ tool will help.
Open it
Contribute
Want to help support these resources?
Donate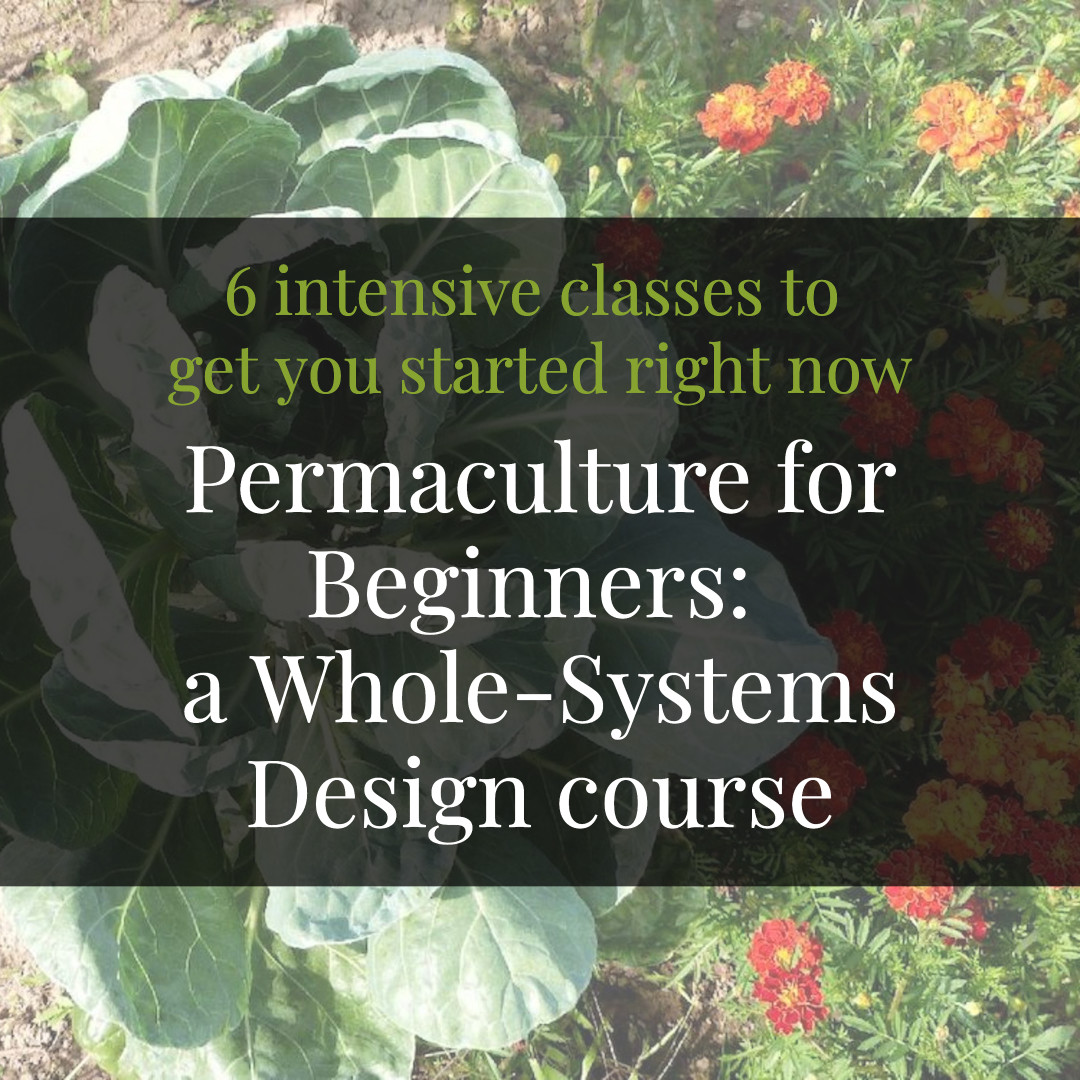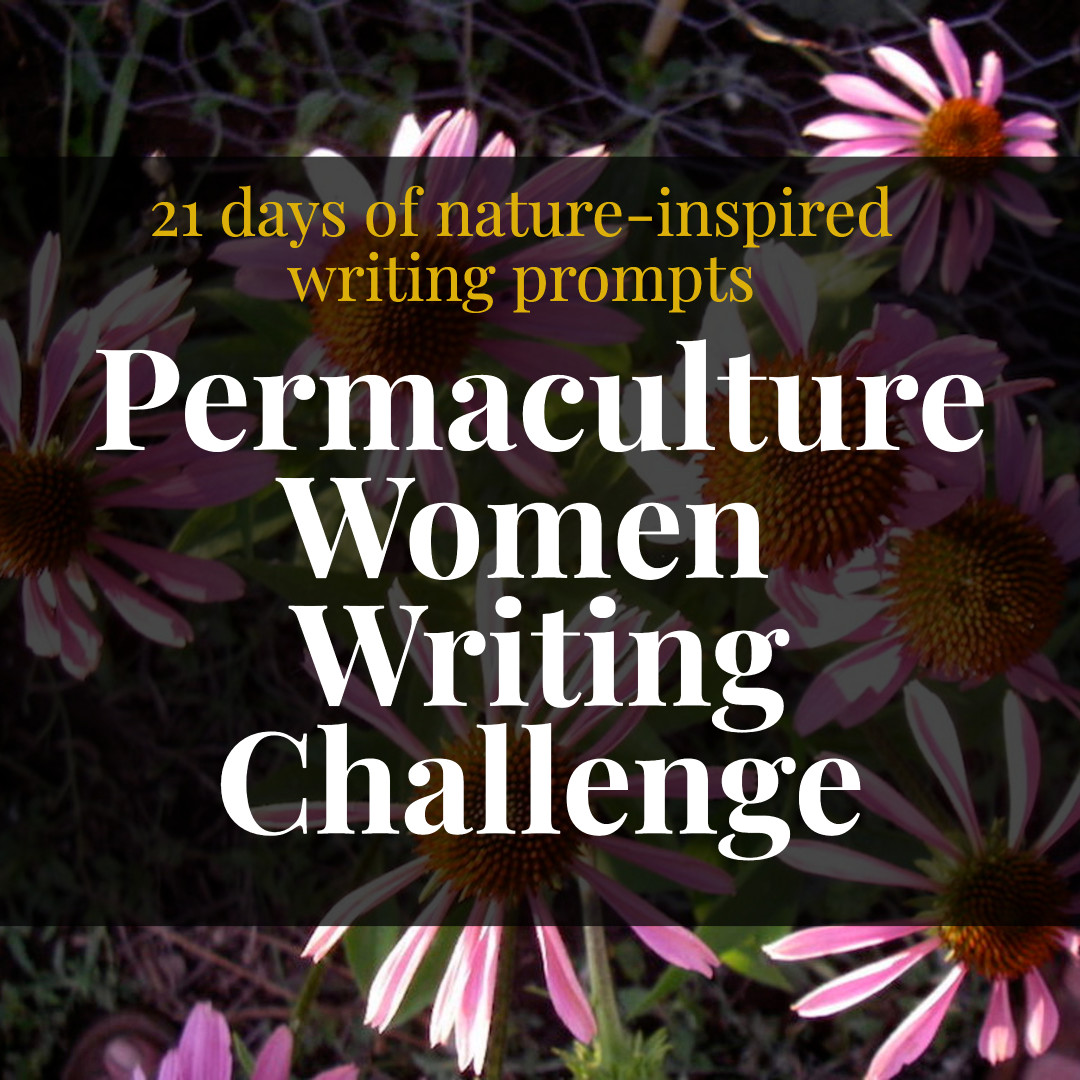 Want to contact this person and create your own profile? Click here.